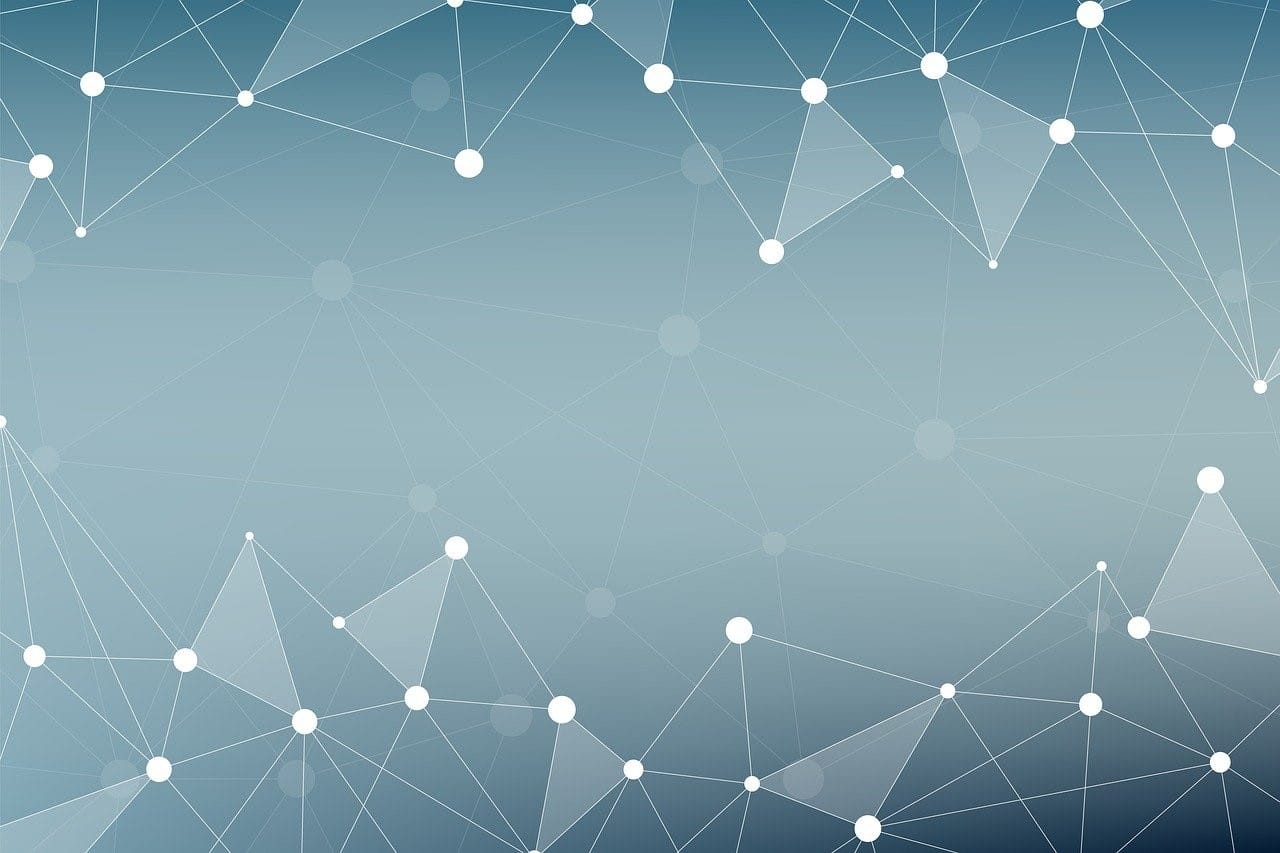 "Join us on a journey to enhance your digital presence with our exceptional Web Solutions and App Development services"
Rand Consulting
Innovative Technology Vision
Your trusted IT Partner
"We empower companies with world-class solutions, driving their success forward"
Rand Consulting GmbH is an Austrian Company located in Vienna. It was been established to provide niche consulting, premium services, valuable ideas, and innovative technical solutions. Rand Consulting is consists of qualified Persons with high Education and excellent Experience background in Information Technology (IT), Communications, Medical Informatics and HealthCare IT, Telemedicine, Project Management, IT Solutions for Companies, Internet of Things (IoT), Web Solutions and IT Consulting for different sectors. Our team is uniquely qualified to support clients with fact based information and analysis; also with consultations and with actionable recommendations.
The idea behind establishment of the company is due to the growing technology-driven markets these days. It has become very important to keep up with the latest innovations and technical solutions in various fields and markets. Therefore, we took the initiative to have an effective role to meet the needs of those markets, and we look forward to providing consulting, technical solutions and support to decision makers so that they can provide their businesses with a competitive advantage.
Our Pillars of Excellence
---
At Rand Consulting, we value our customers as partners, fostering strong and enduring collaborations. We uphold our commitments and deliver on our promises. Our solutions are not only cost-effective but also of the highest quality. We actively engage with our clients throughout every stage of the project, working together, side by side and hand in hand, towards mutual success.
At Rand Consulting, we are proud of our ethics, which based on honesty in dealing with others. We strongly believe in conducting our business with the utmost integrity and ethical standards. We are committed to transparency, honesty, and fairness in all our dealings. By adhering to these principles, we aim to build trust and long-lasting relationships with our stakeholders.
At Rand Consulting, our values define who we are and guide our every decision and action. They shape our culture and drive our commitment to excellence. Here are the core values that we embrace: Integrity, Innovation, Collaboration, Customer Focus, Excellence and Accountability. These values guide our behavior, inspire our team, and define our organization's character as we strive to make a positive impact in the industry we serve.
The foundation of our success lies in the satisfaction and success of our clients. We measure our achievements by the happiness and benefits our clients derive from our technical consulting and solutions. Throughout the years, our client-centric approach has led to the development of numerous valuable solutions and delighted clients. Their success stories serve as a testament to our commitment to excellence and the positive impact we strive to make in their businesses.
"RAND CONSULTING is a leading company specializing in providing innovative solutions and services. With a strong track record of excellence, we cater to diverse business fields and empower our clients to thrive in the Digital Age. Our dedicated team of experts combines cutting-edge technology with strategic insights to deliver tailor-made solutions that exceed client expectations. We are committed to fostering long-term partnerships, driving growth, and achieving remarkable results for our clients"
Empowering Dreams & Shaping Futures
United by Vision, Inspiring through Mission, Envisioning with Purpose, Achieving Goals, Embracing Philosophy.
Our Goals
Our Goals are achievements and targets that we would like to reach. To accomplish our Goals, we should continue achieving quality and sustainable growth, and to transform Rand Consulting into a leading company.
Our Vision
Our Vision is to be a major player in our field. We can achieve our vision through an integrated portfolio that will satisfy the desires and needs of our Clients, and build long-term relationships with them.
Our Mission
To help our Clients improve their business environment by providing our integrated Solutions. We are committed to providing special solutions and services to our Clients, and we guarantee an exceptional quality of our services, and we are promising to deliver aggregate satisfaction to the Clients.
Our Philosophy
Our philosophy is to build strong relationships with our clients and provide the best possible services to them. Our philosophy outlines the way we act and communicate with our clients and colleagues.
"True success in Information Technology is achieved when technology solutions simplify complexities and empower businesses and individuals. The success is driven by the relentless pursuit of innovation and Problem-Solving"
At Rand Consulting, our commitment to excellence runs deep within the core of our organization. We have set our sights on achieving nothing less than the highest standards of quality and innovation in the IT Solutions industry. Our aspiration is to be a beacon of success, a paragon of innovation, and a trusted partner for our clients.
While we strive to lead in IT Solutions, we never lose sight of the invaluable trust our clients place in us. Loyalty is not just a word but a cornerstone of our relationships. We are unwavering in our commitment to our clients' success, and we stand firmly by their side, meeting their needs with precision and exceeding their expectations.
Our promise to our clients is unwavering to consistently meet and exceed their requirements. We take pride in the tangible results we deliver and the measurable impact we make on their organizations. It is through this dedication that we elevate our clients' satisfaction, leaving a trail of delighted partners who have experienced firsthand the difference Rand Consulting can make.
"At RAND CONSULTING, we are not just a service provider; we are your strategic partner in achieving your goals. Join us on the journey to success, and let's make excellence a habit"